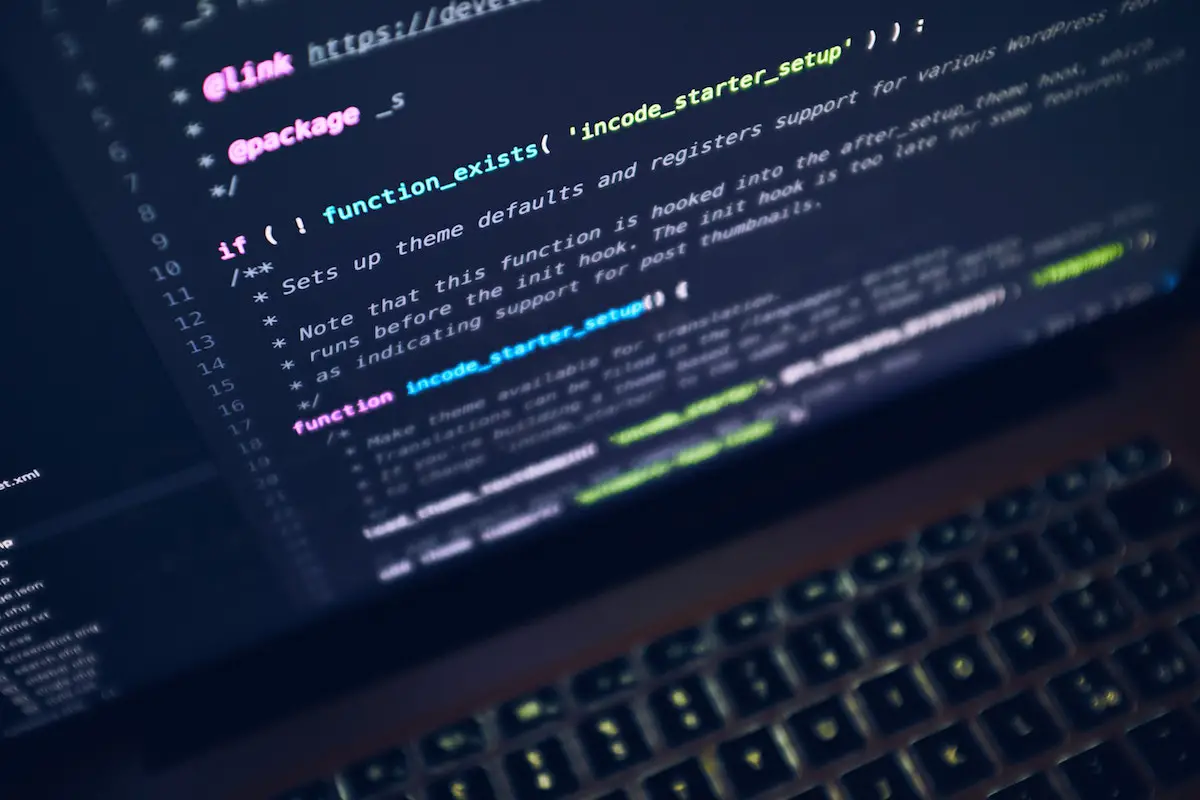 I can't even remember when I learned how to do PHP. It kind of snuck up on me a little at a time.
I'm sure it started as a replacement for SHTML with simple includes to create a basic kind of template with headers and footers I'd only have to update once for the whole website.
At some point that grew into online database applications with a mySQL database, and then hacking some CMS themes and plugins.
At this point, I've been hacking PHP for almost 20 years and it seems like time to learn how to do PHP the right way.
I know there are a lot of people who feel that PHP is not a good language to learn. I think they are wrong. People like me are the reason that PHP has a bad reputation. The language is so easy to learn you can work with it without any formal training. So a lot of the "problems" of PHP are really problems where programmers (like me) don't really know what they are doing.
I'm resolving to change that going forward.
My plan is to tackle the Epicodus PHP Curriculum and to read PHP Novice to Ninjaand Modernizing Legacy Applications in PHP as supplemental material.
I'd like to learn at least one framework, probably Laravel or Code Igniter – possibly both, really well.
My one advantage right now is I can read just about any "spaghetti" code and understand what they are doing. Easier than I can understand the well-written, modularized, object-oriented code in modern frameworks. That's kind of sad, but I hope that once I get done with this formal study I can take that old spaghetti code and transform it into well-designed, easy to maintain code whenever I work with it in the future.