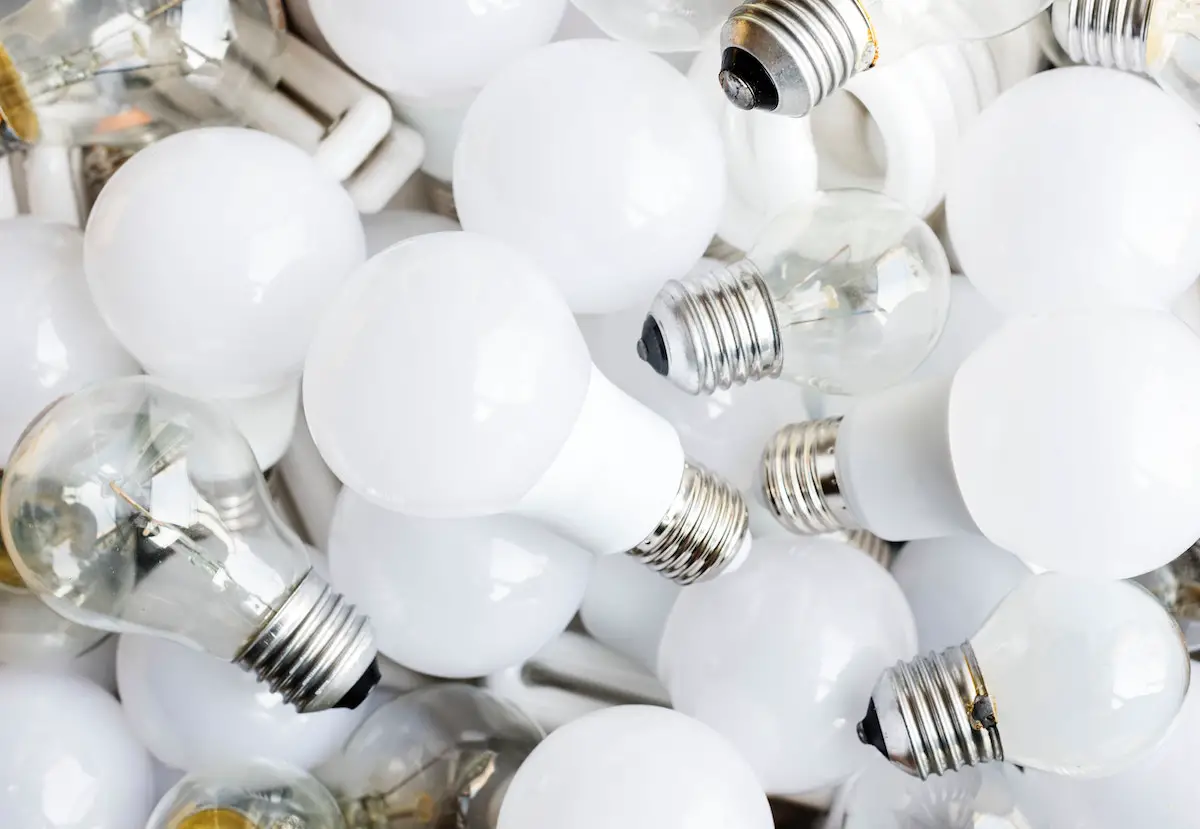 It's been a long weekend with no power. My partner rewired our house and there was this inspection, which required the power to be turned off. I tried writing at the library the first day, but did not get much done there.
The rest of the weekend I indulged in a lot of reading and worked on a crochet project while thinking about my story. No words written. 🙁
We passed inspection yesterday, got the power back, and frantically reinstalled outlets and light fixtures (not to mention the stove, refrigerator, and water heater…)
Life is good again.
Today's writing is mostly backstory for a secondary character. Just 600 words behind "schedule" after all the fuss is over.