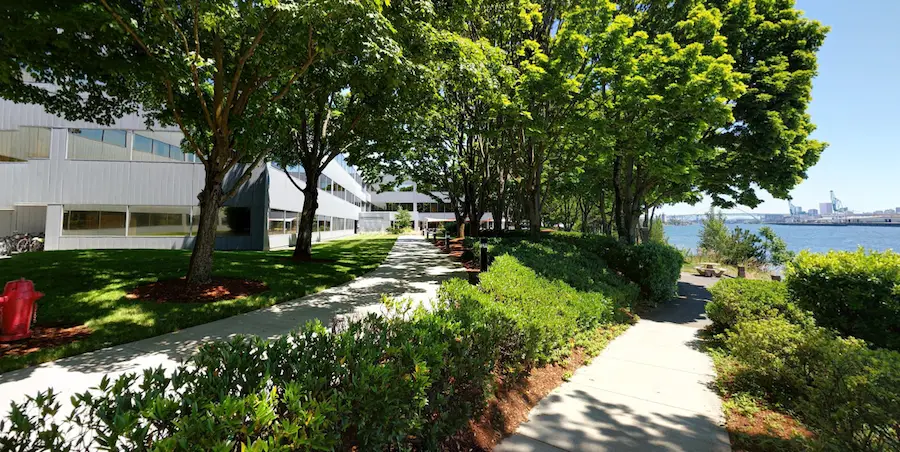 It looks like I've survived my first month on the job. So far, I have set up my computer with a ton of development tools and spent a week using the current version of the tools we will be building. I've learned some things about using a CAD program and how the engineers design our trucks.
I've also attended a lot of meetings…which is the worst part for me personally. I'm old and out of shape and we work in a BIG building. Most of the meetings are on the far side of the building and some are even over in the new headquarters building. It's not the meetings themselves, but the walking to get there and back. I have not done this much walking in a long time and the first week I thought it would kill me.
Now, it looks like I may not be done yet. I'm still getting a workout going to and from all these meetings, but it feels more like a workout than a death sentence – so there is hope!
As for the programming part of the job, there is a lot to learn there as well, but I feel more optimistic about being able to get up to speed as soon as I understand the structure of the projects and know where to find the relevant code to update.