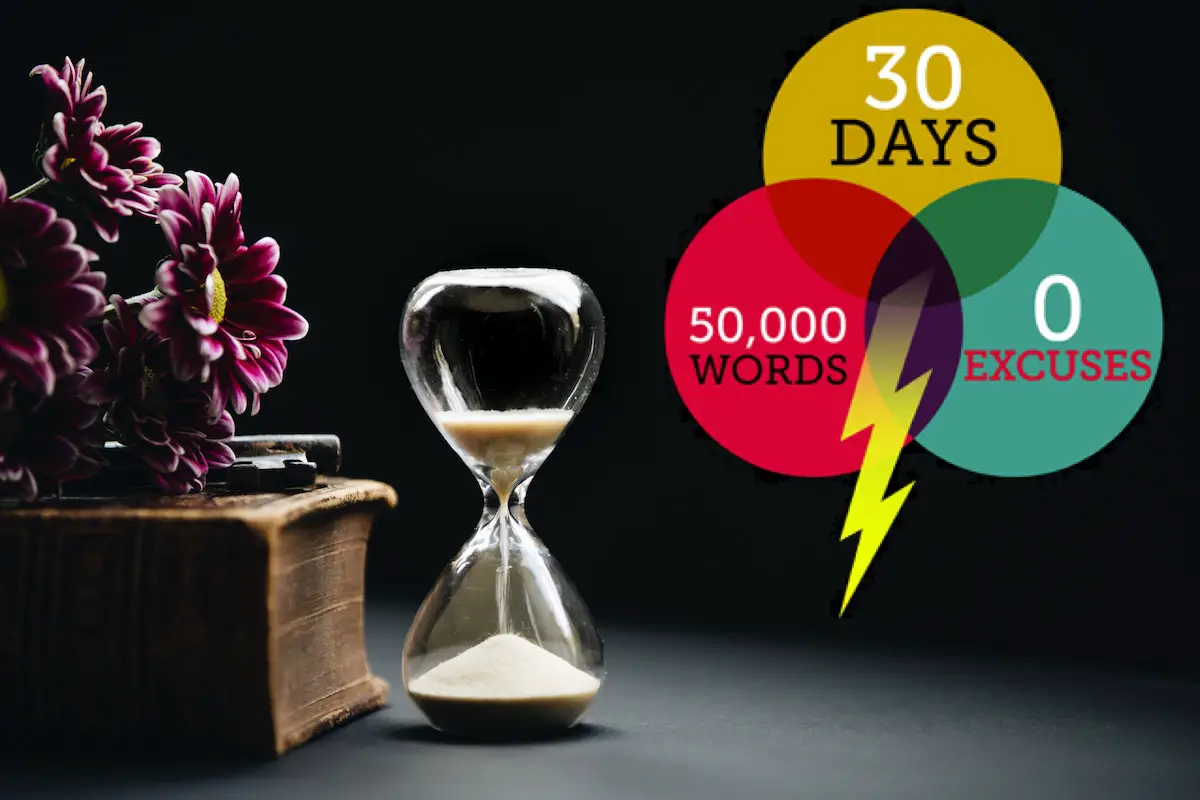 Well, my prep days did not go so good. Instead of sitting down and hammering out the outline I wanted… well, there were these bright shiny objects distracting me. Yesterday it was my title prompts page on Aspiring Writers. I thought I could make it better, and then I couldn't stop. I spent most of the day making up more title formats and cleaning up the word lists to try to come up with ever more interesting titles. If you are looking for a title for your novel, or your current chapteryou should check it out.
Today was worse. I got up and suddenly wanted to know how to build a search engine. (I write programs when I'm not writing stories…) I'm sure I started out thinking about those outlines and have no idea how that turned into thinking about search engines.
Meanwhile, there are two hours left of October and my outlines are still quite unsatisfactory. I suppose that means I'll be a pantser this year.